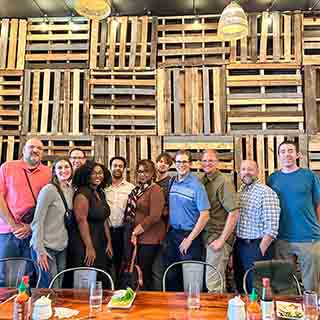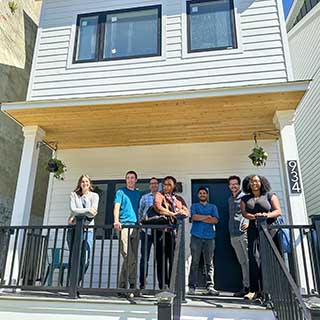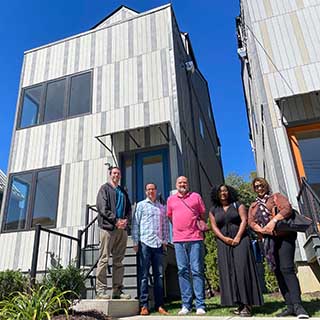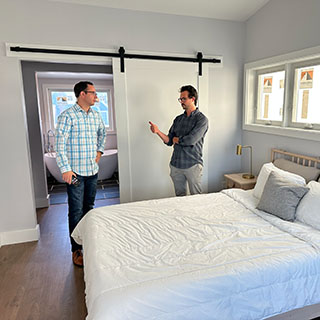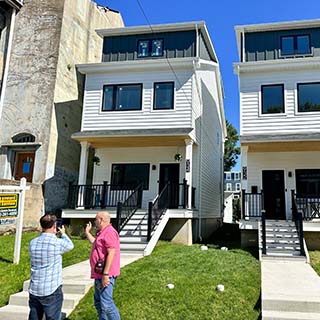 Tuesday, September 5, 2023. 
On Thursday, August 31, YNDC, Habitat for Humanity of the Mahoning Valley, and several staff from the City of Youngstown's Community Development Division visited Pittsburgh to learn more about a recent housing infill project including vacant home rehabilitation and new construction in the East Liberty neighborhood developed using New Markets Tax Credits. We visited with staff from East Liberty Development Inc. and Rising Tide Partners to learn more about the project details and also toured several of the project sites.
Our group also visited Module Housing to learn more about developing housing using the modular construction process. Module Housing is a modular construction company in Pittsburgh that has received national attention for its innovative modular process.
Many thanks to East Liberty Development Inc., Rising Tide Partners, and Module Housing for hosting us!