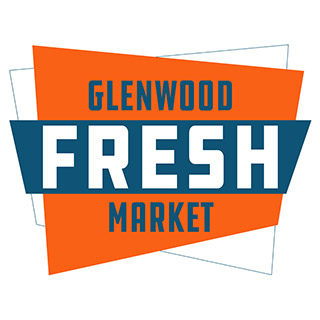 The Glenwood Fresh Market provides year-round access to FREE fresh fruits, vegetables, and other healthy food items to residents of Youngstown and the Mahoning Valley. The market also provides free health screenings, nutrition literacy courses, cooking demonstrations and other resources to members.
Residents can become members if they are a household living under 200 percent of Federal Poverty Guidelines or a SNAP recipient.
The Glenwood Fresh Market flyer can be downloaded below.
Becoming a Member:
Households living under the 200% of the Federal Poverty Guidelines or SNAP recipients qualify.
TO REGISTER, contact Susan Payton, the Fresh Market Manager at 330.333.3561 to schedule an appointment!
Location:
2915 Glenwood Ave, Youngstown, Ohio 44511
Market Hours:
Tuesday: 9 am to 4 pm
Thursday: 9 am to 4 pm
Contact:
Susan Payton, Fresh Market Manager
Phone: 330.333.3561
Email: spayton@yndc.org
Market Funders and Partners:
Mercy Health Foundation of Mahoning Valley
The HealthPath Foundation of Ohio
United States Department of Agriculture National Institute of Food and Agriculture GusSchumacher Nutrition Incentive Program COVID Relief and Recovery, Award Number: 2021-70034-34983