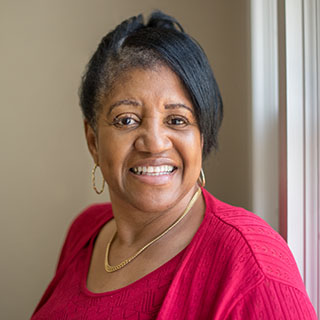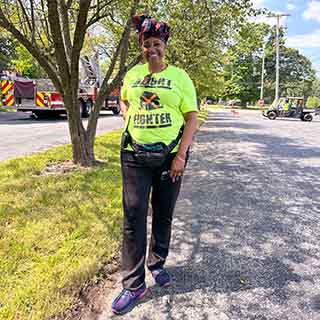 Tuesday, September 5, 2023. 
YNDC Neighborhood Steward, Patricia Stokes, is highlighted in PBS Western Reserve's Series: City Centric. The series highlights individuals that showcase qualities of the city they live, work, and play in, but not in a stereotypical fashion.
Patricia is highlighted in the Youngstown episode as the Humanitarian.
Patricia works at YNDC's Glenwood Fresh Market and also serves as Neighborhood Steward, canvassing neighborhoods and directly engaging with residents.
A premier party will be held on Monday, September 18 at Penguin City Brewing beginning at 5pm with the episode premiering at 6:30pm.