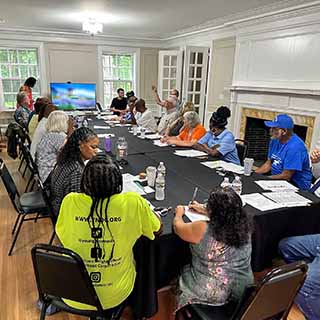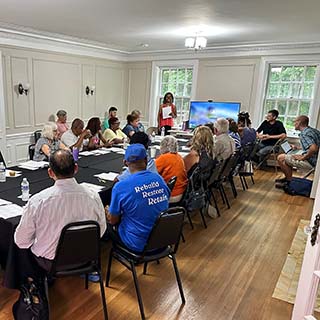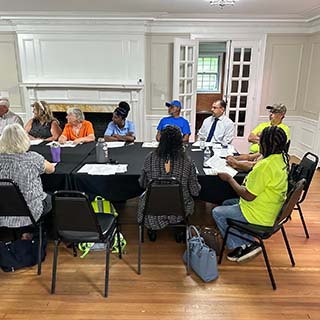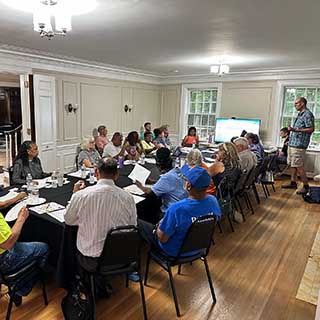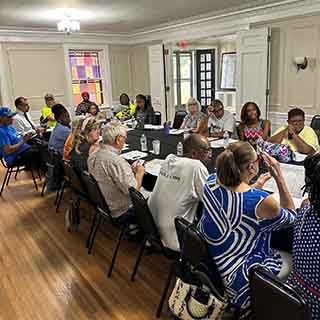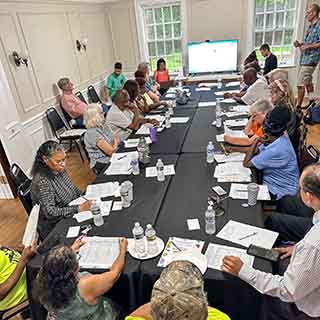 Thursday, July 27, 2023. 
Beginning in June, the Youngstown Housing Task Force started convening again to address housing quality and problem properties. The task force is currently focused on reviewing and supporting relevant local, state, and federal housing policy, and holding problem landlords accountable for the condition of their properties.
The Youngstown Housing Task Force is a diverse group of Youngstown neighborhood leaders working together to ensure all people in Youngstown and the Mahoning Valley have safe, fair, and quality housing. If you are interested in learning more about the housing task force please contact Kayshia Washington at 234.228.9349.