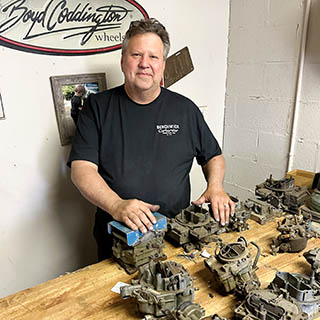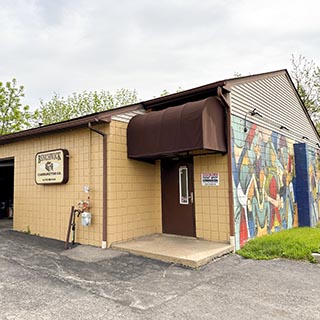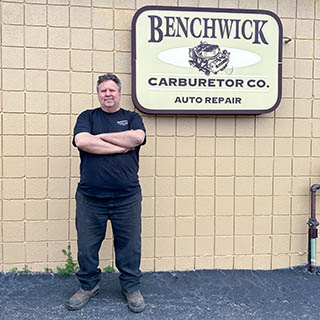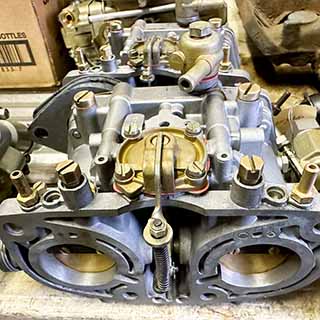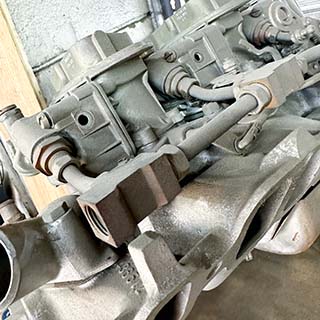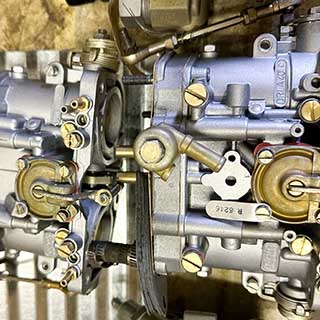 Tuesday, May 16, 2023.
Did you know we have a nationally recognized carburetor rebuilding specialist right here on the Glenwood corridor?
Harry Benchwick runs family-owned Benchwick Carburetor Co. on Glenwood Avenue with his wife Rachelle. His father, Harry Sr., opened the business in 1955.
Harry began learning this specialty when he was a child and helped in the shop every day after school. Harry guesses he has been working there for 55 years! Mechanics, restoration specialists, and antique car companies worldwide send carburetors for Harry to rebuild. He has recently shipped carefully rebuilt carburetors to Sweden, France, Greece, and Germany.
He loves being on the Glenwood corridor. He says the people are the best and everyone looks out for each other. He's so happy to see all the new businesses joining the neighborhood.