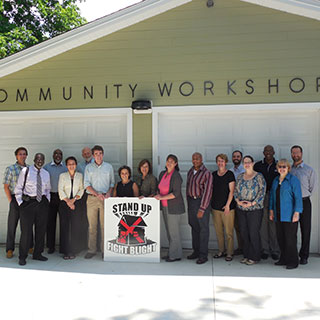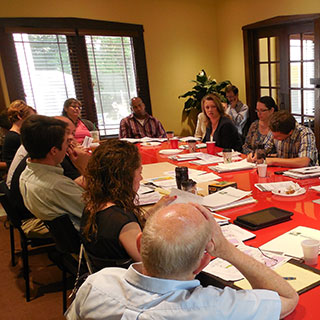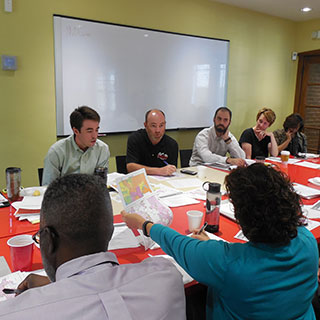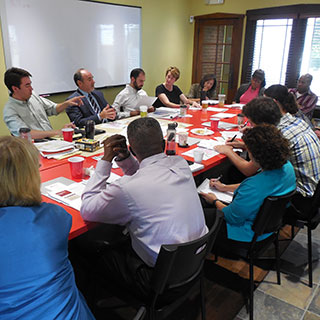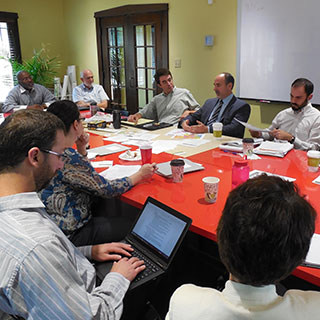 Monday, July 14, 2014
On Thursday, July 10th and Friday, July 11th, the Center for Community Progress hosted a Flint-Youngstown Learning Exchange at YNDC.
This visit came as the City of Flint and its many partners are rolling out their new Imagine Flint Master Plan and Blight Elimination Framework. It brought together critical stakeholders from Flint and Youngstown in order to candidly discuss strategies to successfully build capacity throughout the city and ensure implementation of the plans. The discussions focused on how the City of Youngstown, the philanthropic community, the residents, and the nonprofit sector used the implementation of that city's master plan to build capacity and engagement.