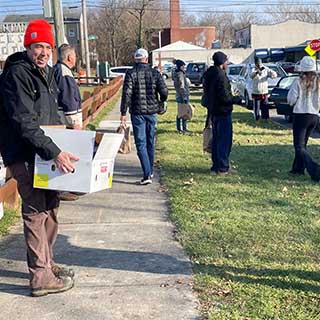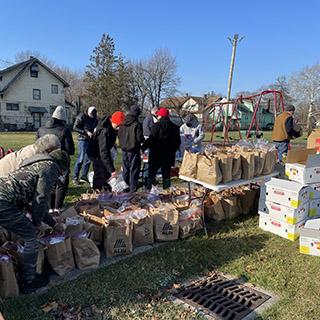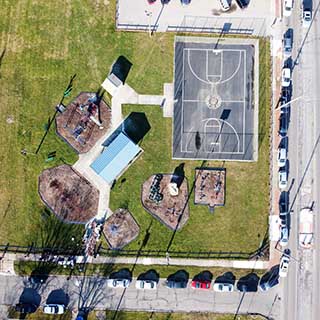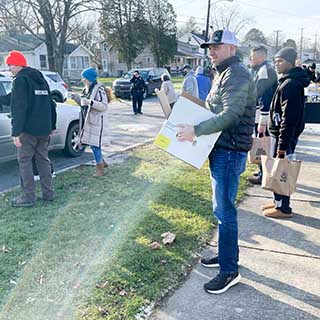 Wednesday, December 21, 2022
On Tuesday, December 20, 2022, Councilpersons Davis and McNally, Glenwood Grounds, and YNDC held a holiday ham distribution at Glenwood Community Park.
The ham boxes included a whole ham, corn, green beans, hot chocolate, and apple pie. Glenwood Grounds also provided hot dogs and hot chocolate to all households that received a box. Ham boxes were distributed to 175 households.