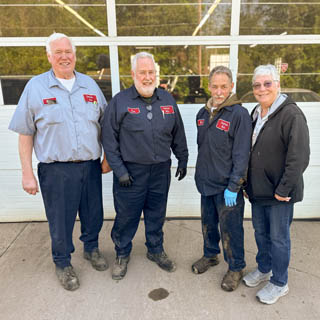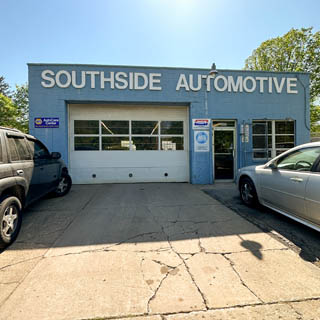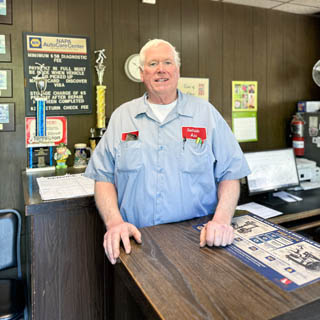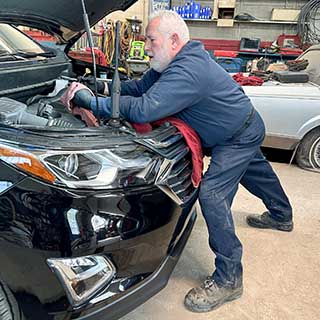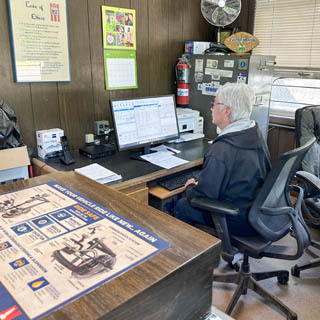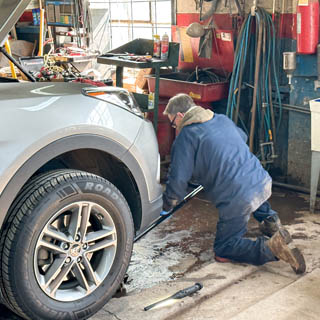 Wednesday, May 24, 2023.
Southside Automotive has been operating at 3009 Glenwood Avenue for 75 years.
Opened in 1948 by Frank Eich Jr., the entire Eich family has been involved in the business from the beginning.
All eight Eich siblings helped at the shop throughout their childhood, cleaning up on the weekends for a quarter, or, as they got older, helping their mother Ruth with the books and billing, and eventually learning the trade from Frank Jr.. Now operated by Frank's sons, Frank III and Tom, the shop still performs all automotive service and repairs right here on the Glenwood corridor.
Keeping with the family-run theme, mechanic Rick Graham has worked there since 1973 and his sister, Jane Antonelli, has been the bookkeeper and receptionist since 1983. From brakes and front end work, to heating and cooling repairs, to ignition and computer issues, and routine services like oil changes, they are a full service automotive shop.
They've seen the neighborhood go through many changes and are happy to see it being revitalized. They love their local clientele and enjoy meeting people from the neighborhood. Stop in and see them! Southside Automotive is open Monday through Friday 8:00am – 5:00pm and can be reached at 330.782.9570.