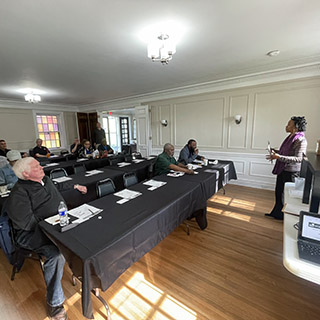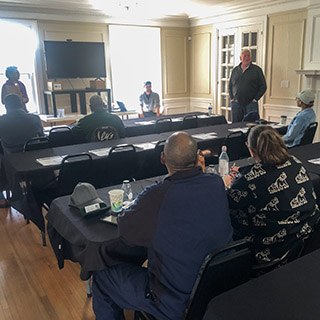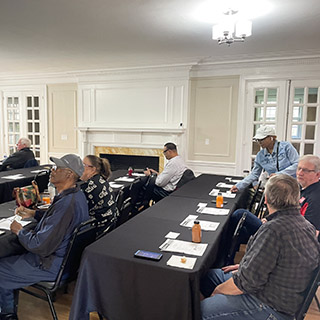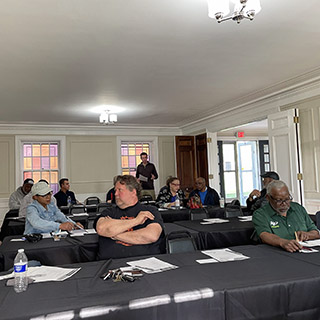 Monday, April 24, 2023.
On Wednesday, April 19, the Glenwood Neighbors Business Association hosted its first meeting at YNDC's Neighborhood Action Center.
The business owners spent the first meeting introducing themselves, organizing around mutual concerns, and discussing and prioritizing issues for improvement along the greater Glenwood Avenue corridor. The group will continue meeting quarterly.