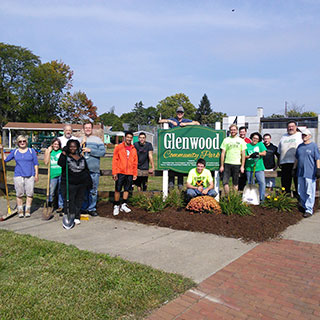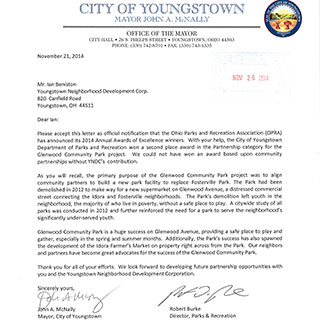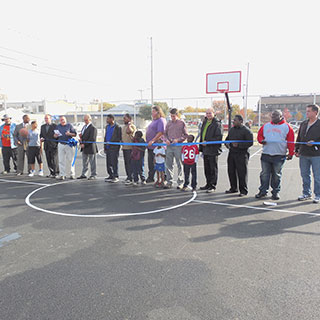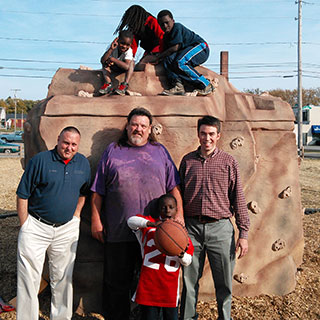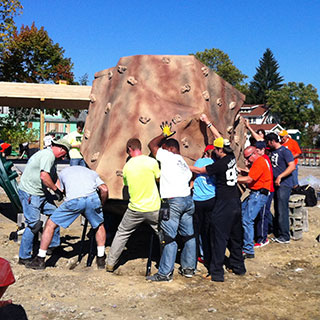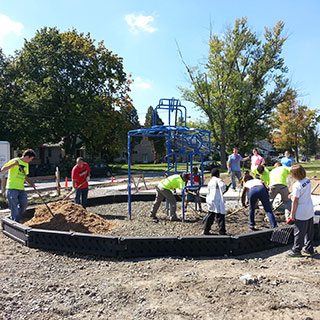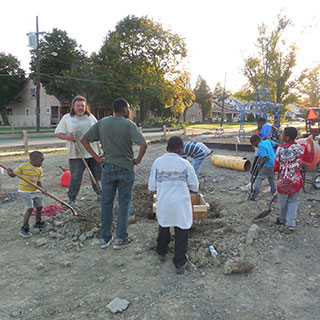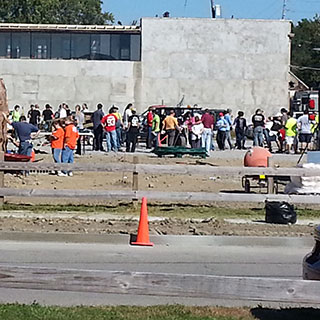 Sunday, November 30, 2014
In November, the Ohio Parks and Recreation Association
(OPRA) announced the winners of its 2014 Annual Awards of Excellence.
The City
of Youngstown Department of Parks and Recreation won a second place award in
the Partnership category for the collaborative partnership that was established
to create Glenwood Community Park. This partnership included the Department of
Parks and Recreation, Youngstown Neighborhood Development Corporation, Mill
Creek MetroParks, and the Idora Neighborhood Association. These four groups,
each with unique strengths, worked together to assemble the land, establish a
plan and layout for the park, leverage broad financial partnerships, and
recruit community volunteers to participate in its construction.
The park was supported by both public and private financial
partners, including The City of Youngstown, Bottom Dollar Foods, The U.S.
Department of Housing and Urban Development, The Walter E. Watson Charitable
Trust, KaBOOM! Dr. Pepper-Snapple, the PNC Foundation, and the J. Ford Crandall
Memorial Foundation. Over 100 volunteers including Team Depot, neighborhood
youth, and representatives from 17 additional community organizations
participated in the park's construction.
Since the completion of Glenwood Community Park in September
2013, the park has served thousands of neighborhood residents.  As many as 150 to 200 people have been
observed using the park at peak times. More than 10 formal community events and
neighborhood functions have been hosted at the park, including IdoraFest, the
neighborhood's annual festival. The summer camp hosted at the park served 2,080
children in 2014 and provided 3,680 meals to youth throughout the season.
Glenwood Community Park demonstrates the significant impact that strong and
innovative partnerships can have toward addressing neighborhood needs in
Youngstown.