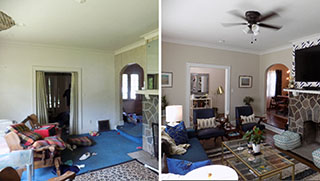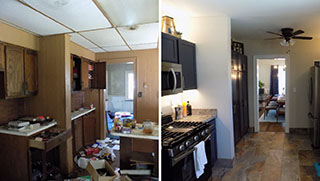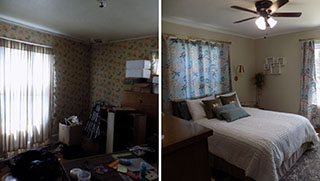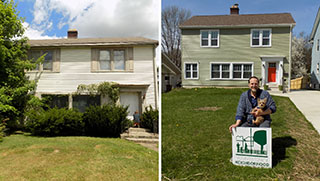 Tuesday, May 24, 2022
Wayne had been house hunting for a while and almost gave up until he came across one of YNDC's listings.
Wayne instantly fell in love with the home - the ample space, that it was fully move-in ready, and that his home can now be a place for extended family to get together. Every aspect of this home was exactly what he was looking for. Wayne is a first time home buyer and this experience has changed his life a lot. Through housing counseling, Wayne was set up for success, and he highly recommends YNDC's HUD-Approved Housing Counseling program for anyone in the home buying process, especially for those who are first time home buyers. "When I walked into this house, I knew it was home. It just instantly felt like this is where I belonged all along and that my search was really over. I was so impressed by the quality of work and just the overall vibe in the house," Wayne said.
Congratulations, Wayne! Thank you for your investment in Youngstown's neighborhoods and best wishes in your new home!