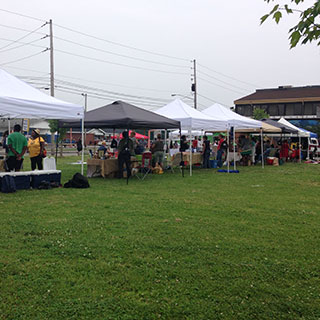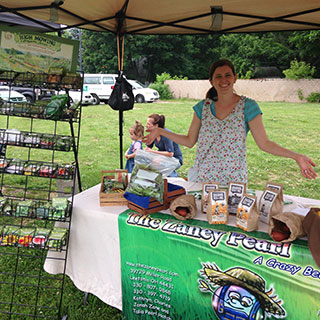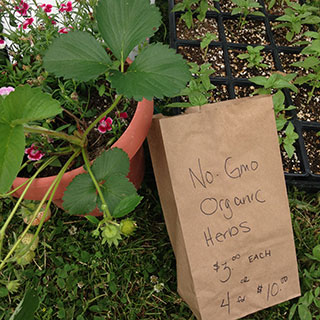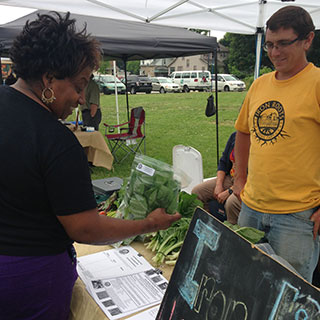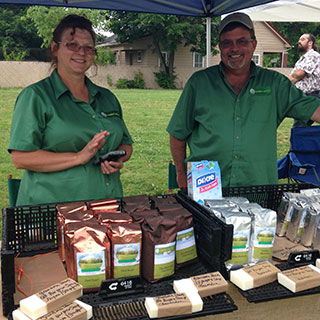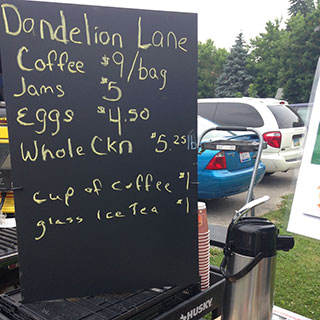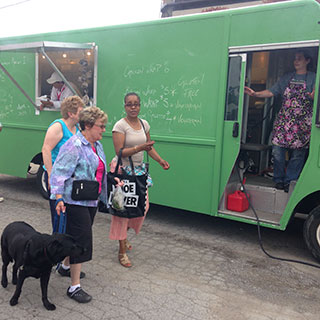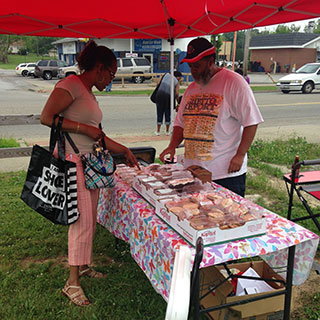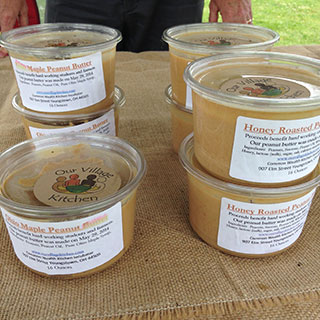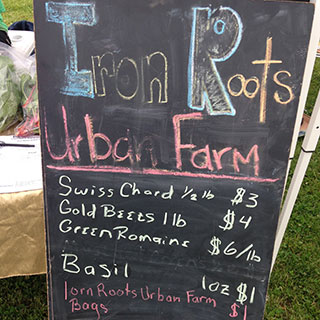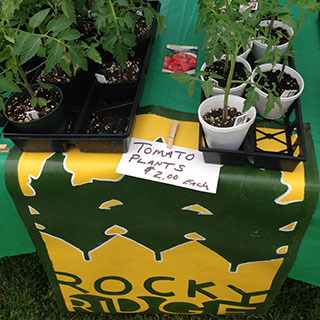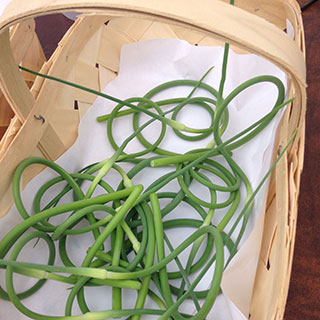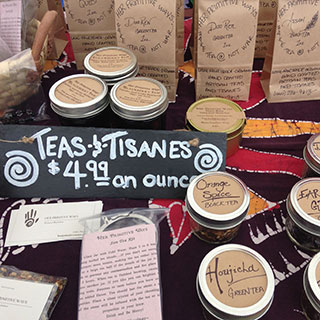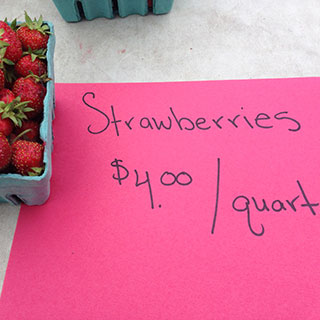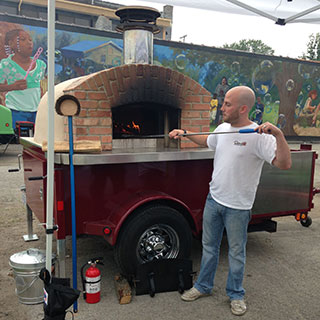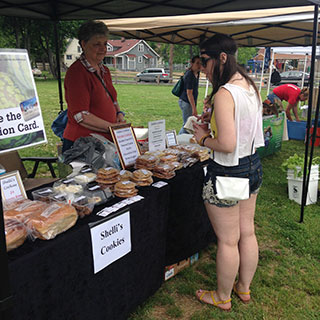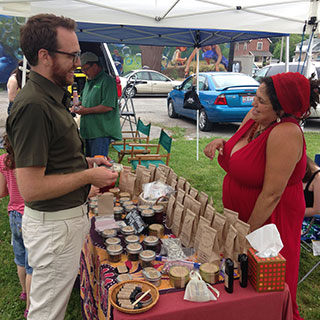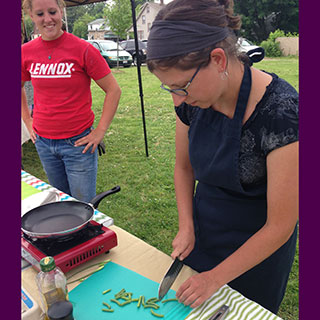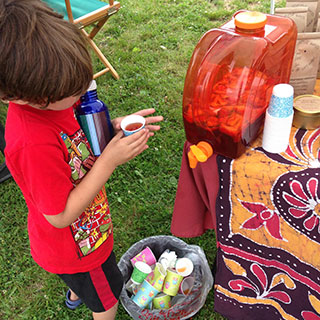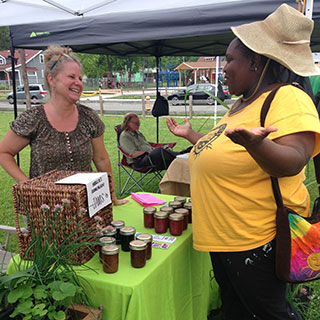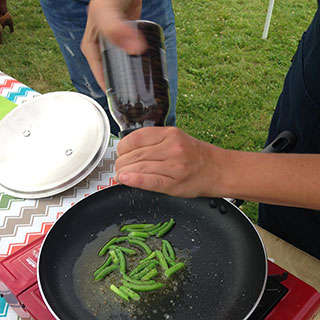 Wednesday, June 11, 2014
On Tuesday, June 10th, the Idora Neighborhood Farmers' Market hosted a Grand Opening to celebrate the start of the market season.
Vendors at the Grand Opening included Carol's Homemade Baked Goods, Dandelion Lane Farm, Her Primitive Ways, Iron Roots Urban Farm, Marcie Applegate's Gardens, Our Village Kitchen, Rocky Ridge Gardens, Rosemont Farm, Roxbury Pizza Company, Shelli's Cookies, The Baking Arts, The Big Green Thing Food Truck, and The Zaney Pearl. 
The market will take place outdoors Every Tuesday from 4:30pm - 7:30pm through September 30, 2014, and is located at 2600 Glenwood Avenue, Youngstown, Ohio 44511, at the corner of Glenwood Avenue & Sherwood Avenue. The market will also feature special events including food sampling, cooking demos, free raffles, and more throughout the summer. Upcoming events include a Grilling Demo with Danny Catullo and Catullo Prime Meats on June 24th and Humility of Mary Health Partners Health Fair on July 15th.
The Idora Neighborhood Farmers' Market is a farmer-only, safe, family-friendly environment. We are committed to food equality, accepting Ohio Electronic Benefit Transfer cards; Women, Infants, and Children (WIC) coupons; and Senior Farmers' Market Nutrition Program coupons.
The market is hosted by the Youngstown Neighborhood Development Corporation. For questions about the market or to get involved, contact:
Danielle Seidita, Farmers' Market Manager
Phone: (330)480-0423
Email: dseidita@yndc.org