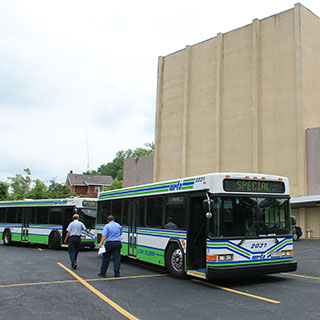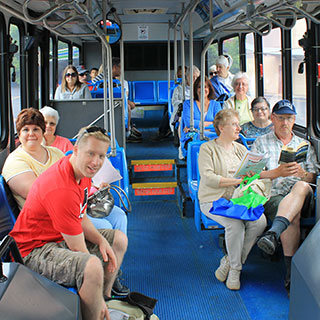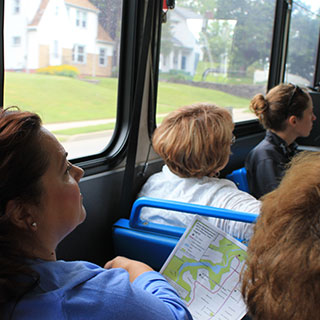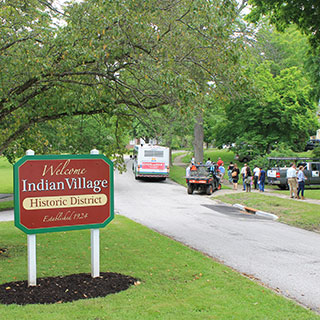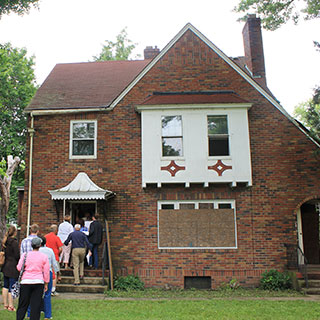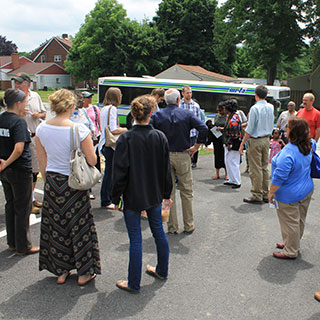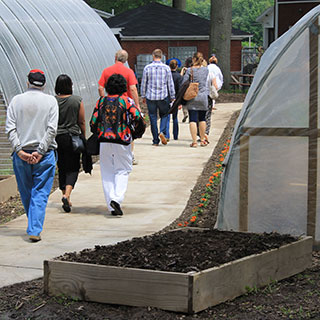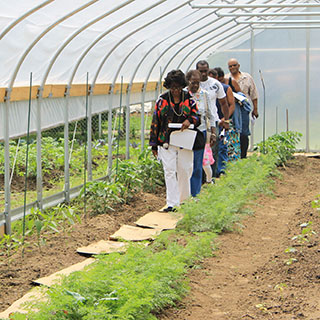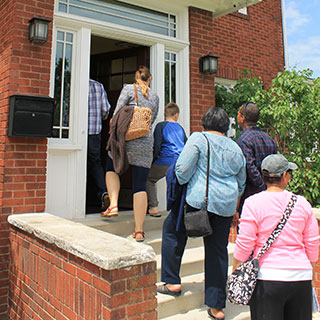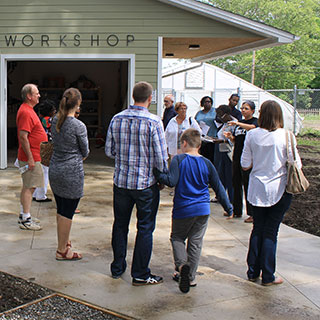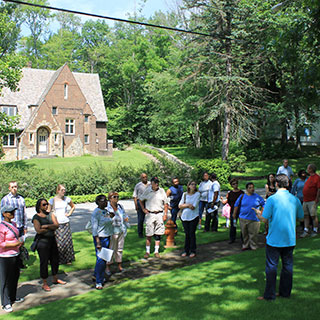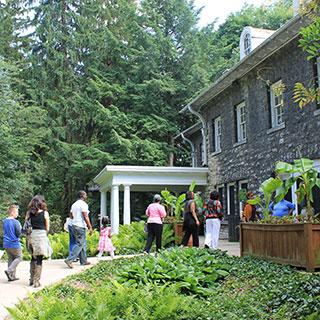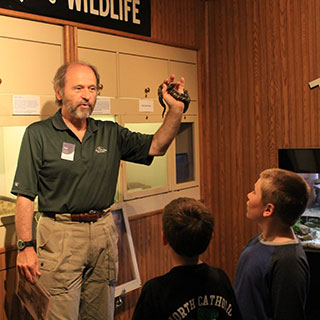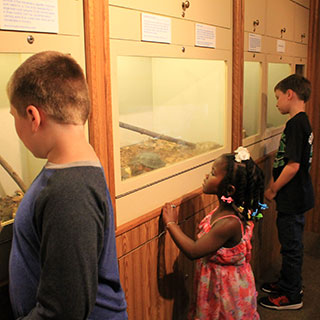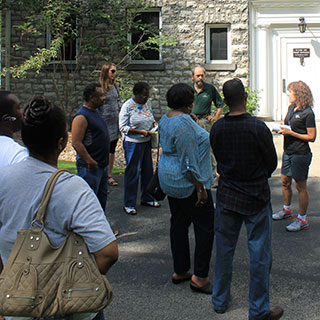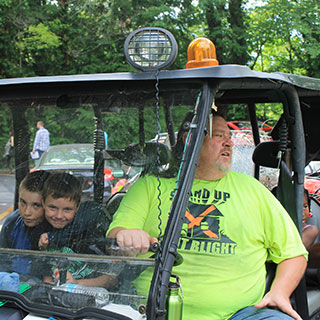 Monday, June 23, 2014
On Saturday, June 21st, The Mahoning Valley Historical Society's Young Leaders Advisory Board presented the First Installment of HISTORY-TO-GO, a series of events focusing on local history, with the Travel Idora Neighborhood tour.
The tour, which was free and open to the public, began the Youngstown Playhouse.
The bus tour took a comprehensive look at one of Youngstown's unique neighborhoods. Over 100 tour participants not only gained insight into the neighborhood's history, but also learned about current developments and future plans to revitalize this residential enclave. Stops included Mill Creek MetroParks' Ford Nature Center, YNDC's Iron Roots Urban Farm, and two historic homes under renovation by YNDC on Neosho Road. 
The event was partnered by The Mahoning Valley Historical Society, Mill Creek Metroparks, and Youngstown Neighborhood Development Corporation.