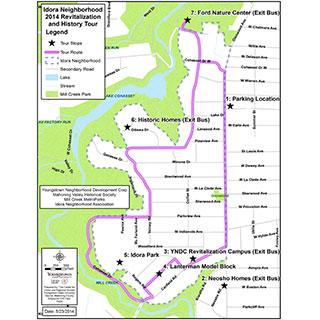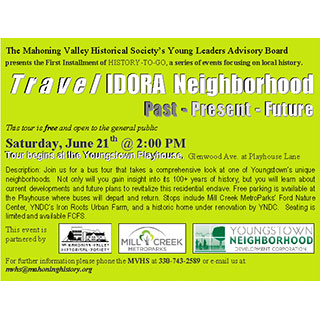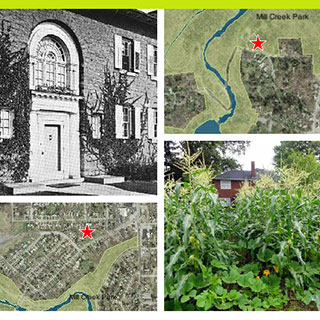 Monday, May 26, 2014
On Saturday, June 21st, The Mahoning Valley Historical Society's Young Leaders Advisory Board will present the First Installment of HISTORY-TO-GO, a series of events focusing on local history, with the Travel Idora Neighborhood tour.
The tour begins at the Youngstown Playhouse (Glenwood Avenue at Playhouse Lane) at 2:00 pm. This tour is free and open to the general public.
Join us for a bus tour that takes a comprehensive look at one of Youngstown's unique neighborhoods. Not only will you gain insight into its 100+ years of history, but you will learn about current developments and future plans to revitalize this residential enclave. Free parking is available at the Playhouse where buses will depart and return. Stops include Mill Creek MetroParks' Ford Nature Center, YNDC's Iron Roots Urban Farm, and a historic home under renovation by YNDC. Seating is limited and available FCFS.
This event is partnered by The Mahoning Valley Historical Society, Mill Creek Metroparks, and Youngstown Neighborhood Development Corporation.
For further information please contact the MVHS via phone at 330-743-2589 or e-mail at mvhs@mahoninghistory.org.