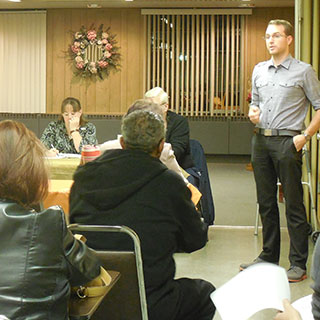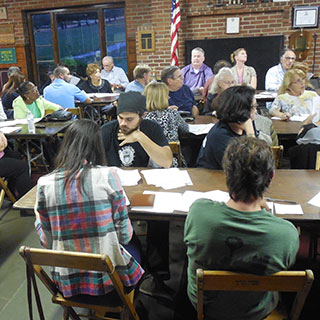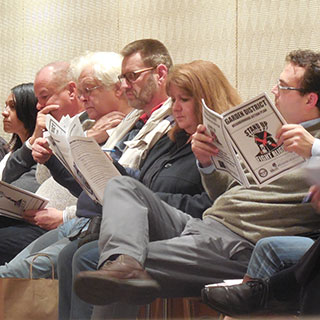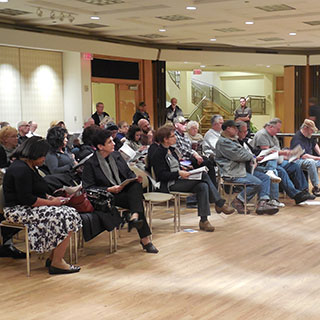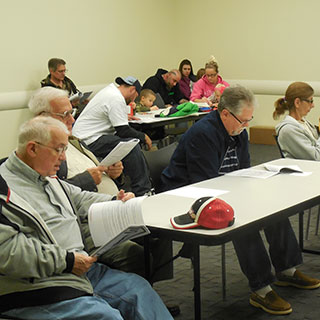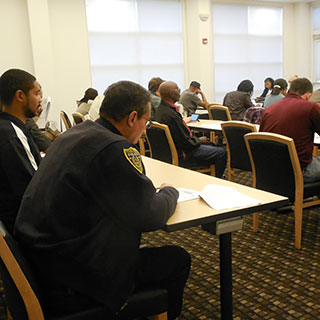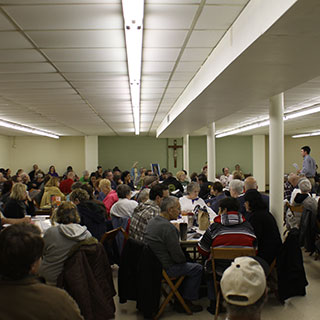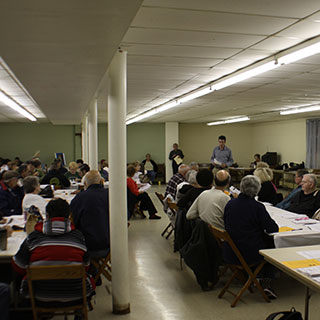 Monday, November 10, 2014
YNDC and the City of Youngstown held Neighborhood Action Plan meetings across the city throughout October and November in six neighborhoods: Lincoln Knolls, Garden District, Rocky Ridge, Boulevard Park, and Handel's.
Approximately 325 residents attended the six meetings. The plans were presented to neighborhood residents for feedback and discussion. The plans address residents' top priorities: 1) housing and property issues; 2) infrastructure repair and maintenance; and 3) crime and safety concerns. Detailed property surveys and data analysis were performed to identify priority issues and to develop appropriate, realistic strategies for addressing them. Plans were presented to the public and are also available for download. In the coming weeks, Neighborhood Action Teams will be formed in each neighborhood, made up of city officials, YNDC, the Mahoning County Land Bank, neighborhood associations, residents, and representatives from relevant community institutions. These Action Teams will spearhead the implementation of the Neighborhood Action Plans.
Neighborhood Action Plans can be downloaded here.
A citywide meeting will take place on Wednesday, November 12 at 6:30pm at the Covelli Centre Community Room located at 229 E Front St. At this meeting the Neighborhood Revitalization Strategy Report will be distributed and discussed. This report contains strategies for addressing housing, infrastructure, crime, and economic development issues across the city, in order to improve conditions for all city residents.