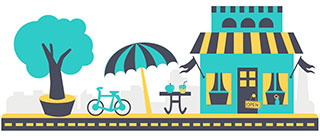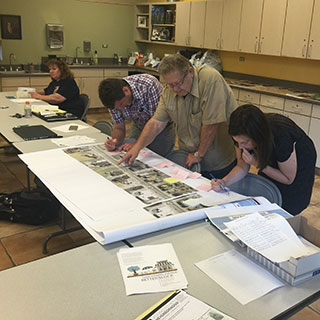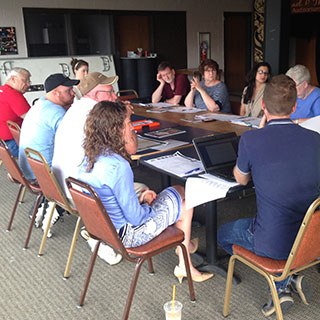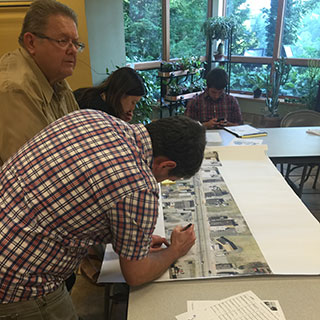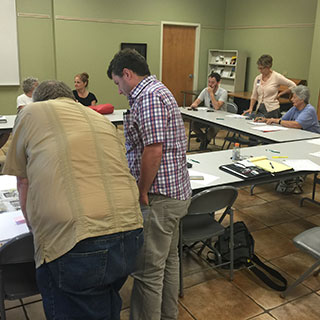 Thursday, July 30, 2015
Two Better Block events are scheduled for fall of 2015.
The first will be held on Mahoning Avenue and the second will take place on Midlothian Boulevard. The events will be modeled after other successful Better Block events that have been held in cities across the country over the past few years. Blocks along Mahoning Avenue and Midlothian Boulevard will be transformed into vibrant, colorful spaces with performances, activities, pop-up businesses, art galleries, outdoor seating, and bike lanes. The improvements will be temporary, but the goal is to spur more permanent improvements in the future.
The first Better Block will be located on Mahoning Avenue, between Steel Street and Milton Avenue, from 10am to 8pm on Saturday, September 26, 2015. The second Better Block will be held on Midlothian Boulevard, between Sheridan Road and Irma Avenue, from 10am to 5pm on Sunday, October 25, 2015.