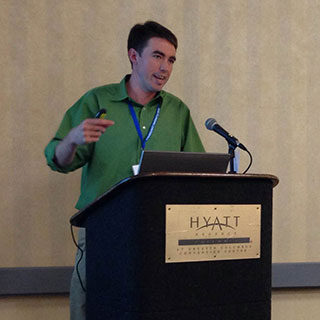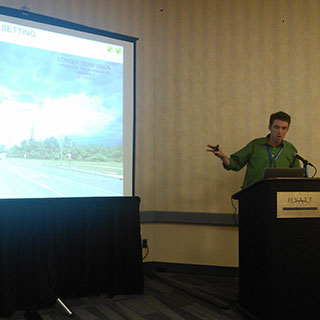 Wednesday, July 16, 2014
Ian Beniston, YNDC Executive Director presented the US422 Corridor Redevelopment Plan on behalf the project team that includes YNDC, the Youngstown Warren Regional Chamber, and Trumbull County Commissioners to an audience of transportation professionals from across the state.
The presentation and plan executive summary can be downloaded below.
Over the past forty-five days the US422 Corridor Redevelopment Plan has been adopted by the Cities of Girard and Youngstown and the Trumbull County Commissioners. An implementation task force has been established and projects are currently being prioritized and resources identified.
Stay tuned for more exciting updates.