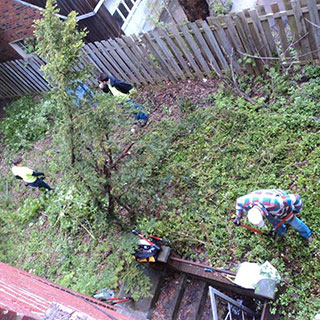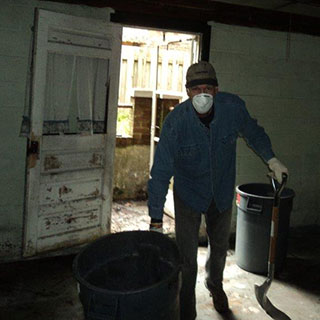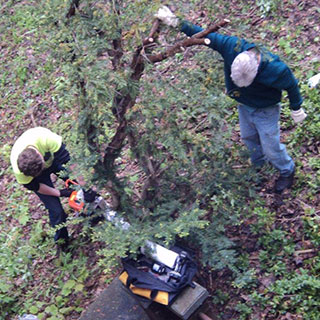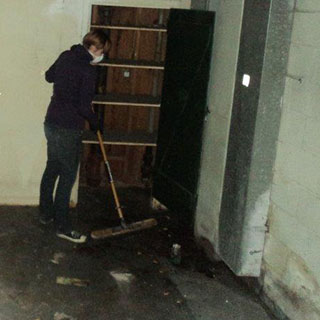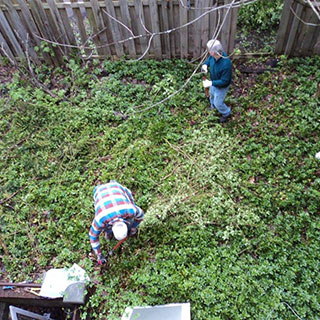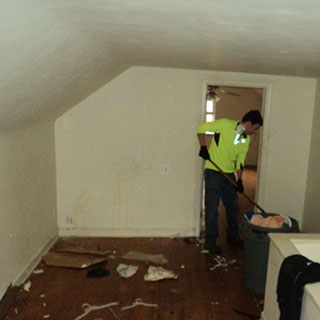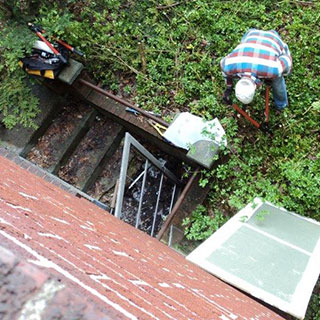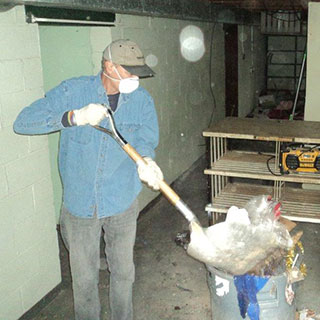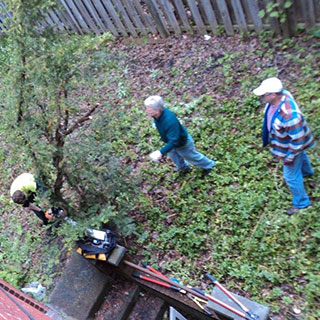 Monday, May 26, 2014
On Saturday, May 17th, volunteers from YNDC, the Idora Neighborhood Association, and Tabernacle Evangelical Presbyterian Church, participated in a workday in the Indian Village neighborhood on Youngstown's far south side building on their work at the April workday in the same area.
Volunteers cleaned and cleared brush surrounding a vacant home and cleaned out the interior of the structure on Neosho Road that is soon to be rehabilitated by YNDC to create quality housing for new homeowners. Thank you to all of our volunteers for another great workday!
The next neighborhood workday is schedule for Saturday, June 21st from 9:00 am to 1:00 pm at Iron Roots Urban Farm in the Idora Neighborhood. Volunteers should meet at 820 Canfield Road.
For more information about the next workday or to get involved in other neighborhood revitalization efforts, please contact Jack Daugherty via email at jdaugherty@yndc.org or via phone at 330.480.0423.