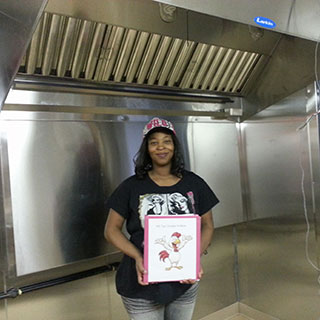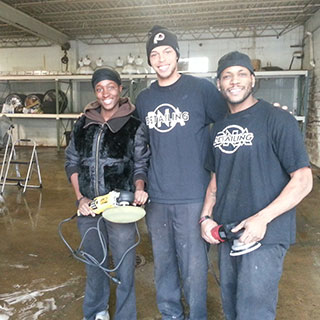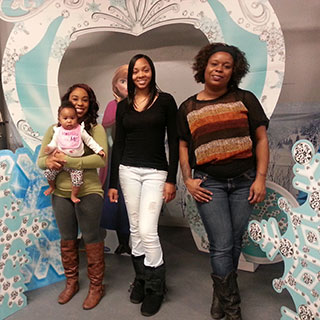 Friday, December 19, 2014
Thanks to the support of the Ohio CDC Association, YNDC was able to provide microloans to 4 city-based small businesses.
Applicants needed to reside in and operate their business within the city limits, and had to meet income qualification guidelines. The loans were made at a 2% interest rate, and were used for equipment needed to operate or expand their business. Individuals entering the program also received counselling to help them improve their credit.
Loan recipients in 2014 include:
Pricilla Jackson - Hilltop Chicken N' More - $10,000

Anthony Young - DNA Detailing - $5,000

Keyonna Trevathan - KBC Kidz - $3,800

Sophia Buggs - Lady Buggs Farm - $1,200
YNDC will have loan funds available at very favorable rates in 2015 - please contact Liberty Merrill at YNDC for more information!