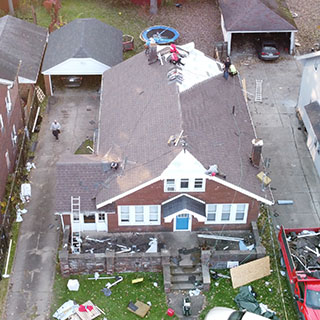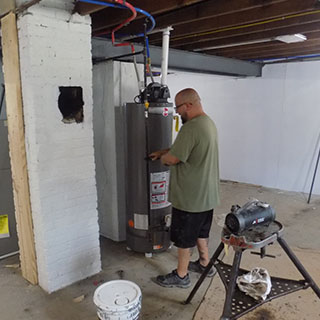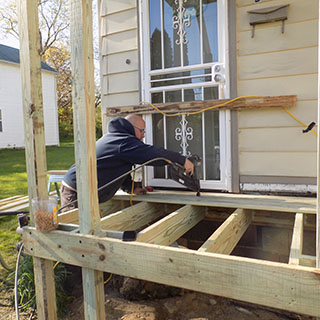 Thursday, October 6, 2022
On October 6, 2022, the Youngstown Neighborhood Development Corporation was awarded a $248,327 grant for the repair of owner occupied housing units in the City of East Liverpool, Ohio.
This award is a result of the citywide housing conditions survey completed in East Liverpool in the summer of 2021. The City of East Liverpool is also contributing $53,000 in funding to the project.