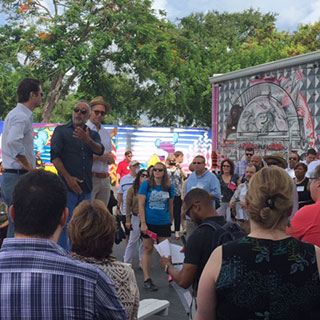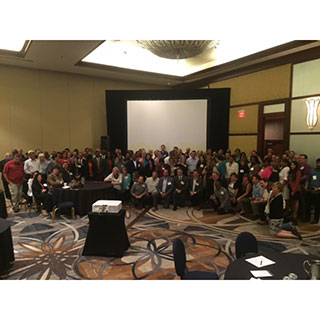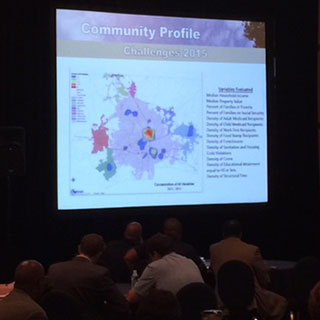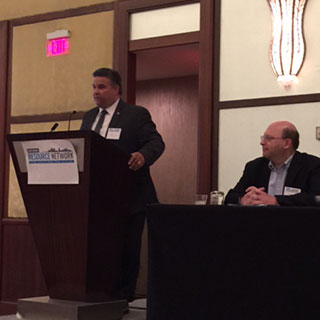 Thursday, June 25, 2015
YNDC Executive Director, Ian Beniston participated in the SC2 National Resource Network Peer Convening in Miami, Florida from June 24 through June 26.
Nearly 120 city attendees representing 43 different communities attended the event to discuss best practices and learn from one another.
Ian is a member of the national steering committee of the NRN. The national steering committee guides and advises the work of the NRN.
The National Resource Network is a core component of the Obama Administration's Strong Cities, Strong Communities (SC2) initiative, and develops and delivers innovative solutions to American cities to help them address their toughest economic challenges. The Network works with local leaders to identify practical solutions, share real-world expertise and best practices, and help cities develop the tools and strategies they need to grow their economies.