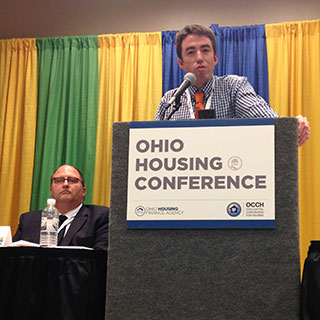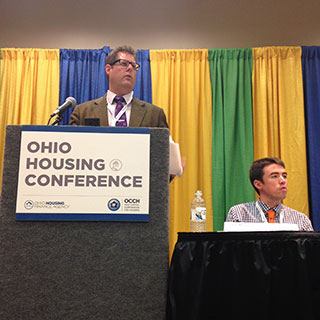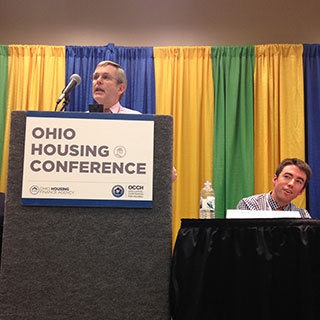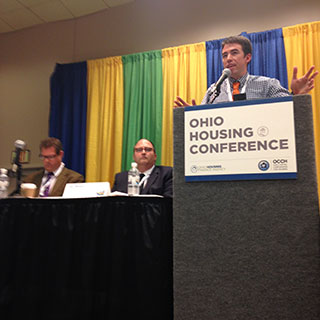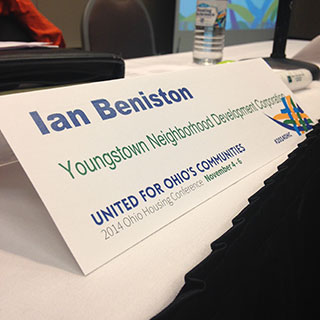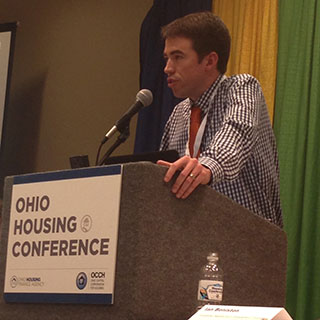 Thursday, November 6, 2014
On Wednesday, November 5th, YNDC Executive Director presented and moderated the Local Housing Priorities session.
The session included discussion of housing strategies in Dayton, Toledo, Youngstown, and Washington Courthouse. Participants on the panel included Aaron Sorrell, Director of Planning and Community Development; Alan Cox, Housing Commissioner, City of Toledo; Joe Denen, City Manager, City of Washington Courthouse; and Ian Beniston, Executive Director, Youngstown Neighborhood Development Corporation.
A copy of Ian's presentation can be downloaded below. REVITALIZE.