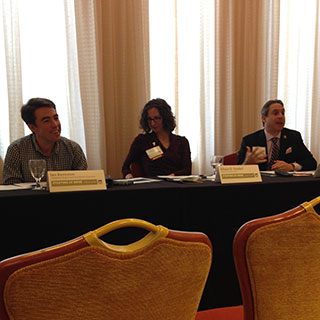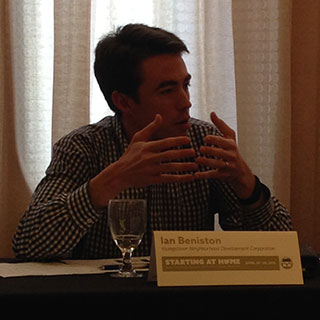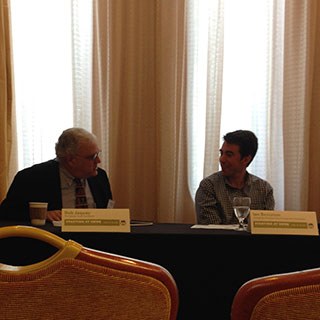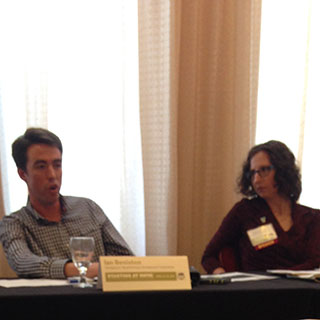 Friday, May 1, 2015
On Thursday, April 30th, YNDC Executive Director Ian Beniston spoke at the Ohio Housing Finance Agency (OHFA) Starting at Home conference on the Collaboration and Policy Development Panel on Local Government and Housing.
Other participants on the panel were Matt Zone, Ward 15 Cleveland City Councilman; Bob Jaquay, Associate Director, George Gund Foundation; and Alison Goebel, Associate Director, Greater Ohio Policy Center.
More information on the conference can be found here.