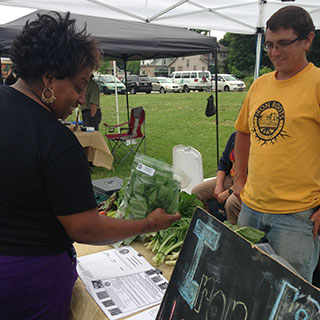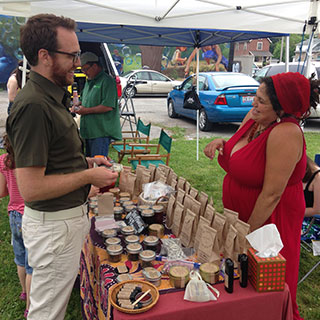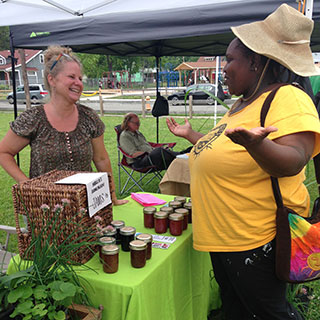 Thursday, July 24, 2014
Thanks to the generous support of the Humility of Mary Health Partners Foundation, YNDC is pleased to announce a program to help community members receiving nutrition assistance purchase healthy local foods.
For the remainder of the market season as funds are available, individuals using their Ohio Direction card will be able to double their purchases up to $20 per market. An individual swiping their card for $10 will receive $20 in tokens, and and individual swiping their card for $20 will receive $40 in market tokens to spend at fresh food vendors.
This program helps families by expanding food access and supports our local farmers by increasing their sales. The Idora Neighborhood Farmers Market runs every Tuesday evening through September from 4:30pm-7:30pm. The market is located at 2600 Glenwood Avenue, across the street from the Glenwood Community Park. Please call Danielle Seidita at (330)480-0423 with questions about the Double-Up program.