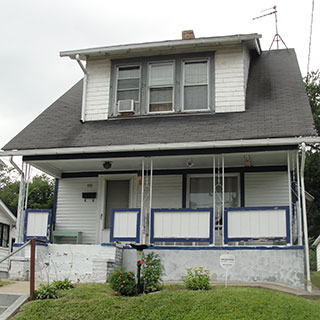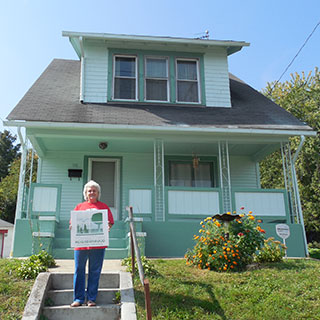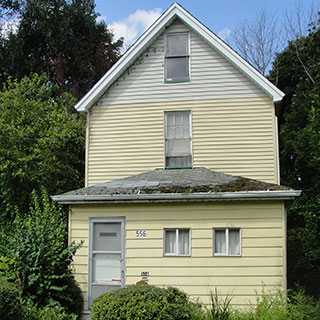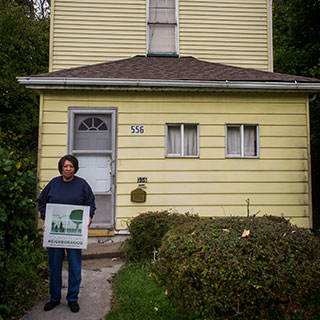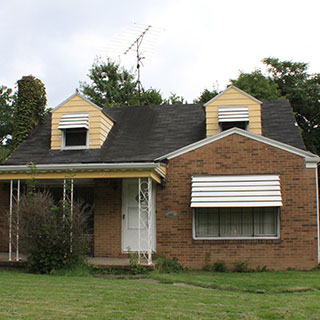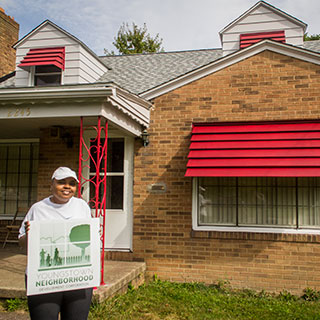 Wednesday, October 22, 2014
YNDC has identified 35 projects for its Paint Youngstown limited-repair program for 2014.
Five projects will be completed in each of the City of Youngstown's seven wards this year. To date, 20 of the projects have been completed and 12 are in progress. The program is funded by an allocation of CDBG funds from the City of Youngstown.